Grace Nicholls
Brand Strategist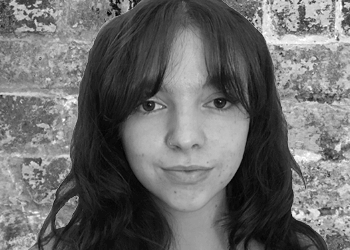 Fascinated with storytelling from a young age, Grace was drawn to research and how it
can be used to convey human stories and experiences. Starting as a research project
coordinator in London, Grace learned the ins and outs of quantitative and qualitative
research, working with a variety of clients in a range of sectors. Her interest in the arts
has resulted in a particular specialism in the music and entertainment sector. A keen
problem solver, she enjoys working with clients to find creative research solutions to
inform impactful strategic insights.