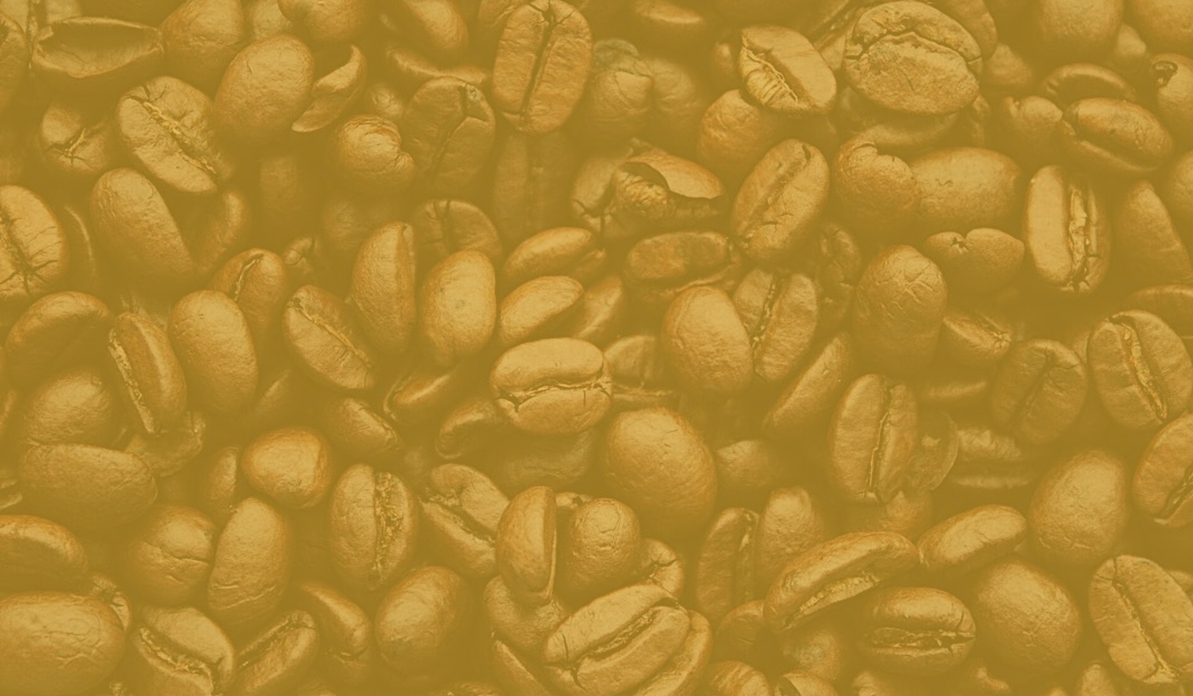 Global beverage segmentation in the coffee market
Challenge:
One of the world's most famous consumer good companies needed their global coffee segmentation grounded and localized to produce more actionable insights for the local market.  HOB was engaged to run a qualitative and quantitative process of finding important local differences in the market landscape, and then bringing to life these local segments in an emotionally impactful way.
Result:
The result of localizing the segmentation was not only a large increasing in engagement and embracing of the global segmentation by the local business, but also resulted in clear growth segments being identified and how to reach these.  Particularly the local benefits-sought of the core target segments informed local marketing and allowed teams to adjust their brand positioning accordingly with a positive impact on sales.