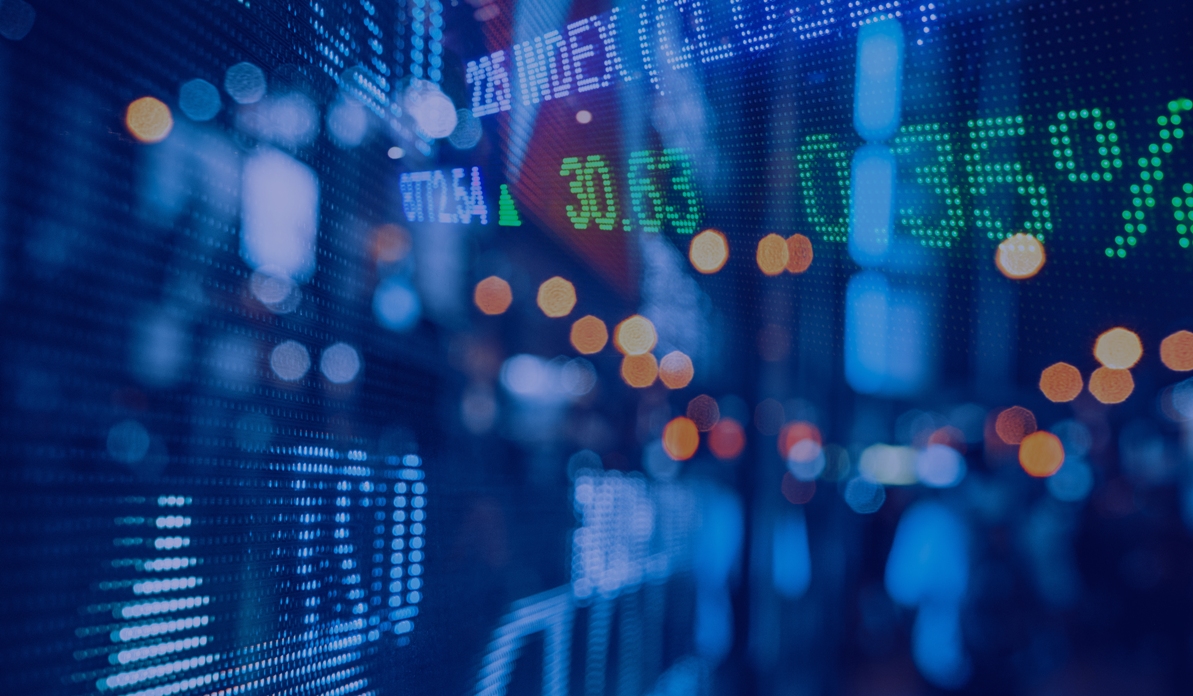 Modelling insights for a global bank
Challenge:
We were approached by a global bank who were faced with a common client tension.  They had way too much data and not nearly enough insight. House of Brand was asked to triangulate findings and data across their Voice of the Customer program, Strategic NPS and brand tracking to extract actionable insights for the business.
Result:
This consultancy produced a single set of actions for the business each quarter and has been adopted ongoing.  The analysis allows decision-makers to understand how CX actions wash through into brand health and which metrics act as lead and lag indicators for growth.