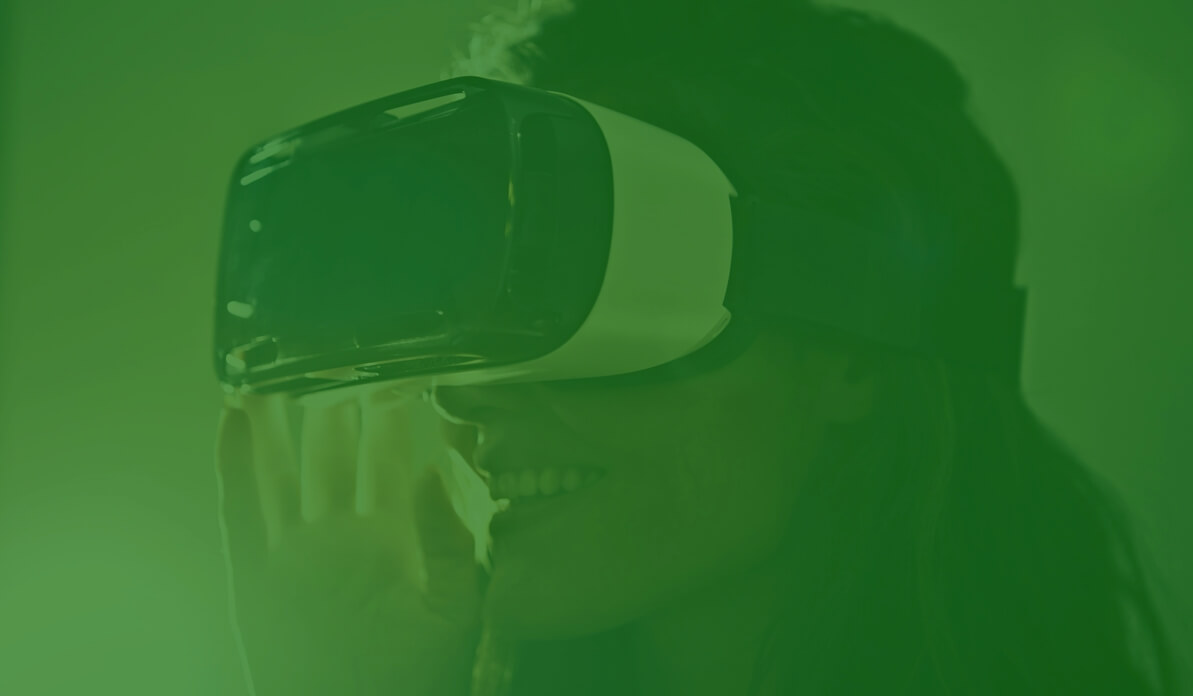 Naming architecture to set a Start-Up on the right path
Challenge:
A new start-up with an initial $1m seed funding was struggling with revenue conversion at the pointy end of the sales funnel. HOB diagnosed the issue was confusion at a product architecture level.  We ran a Naming Generator process to develop a new masterband name, App and functional product descriptors that clarified their offer to customers.
Result:
The result was a marked improvement in sales and customer understanding of their offer.  A secondary benefit was the increase in referral rates with the new naming architecture successfully arming customers and prospects with powerful language that was easy to communicate to others.