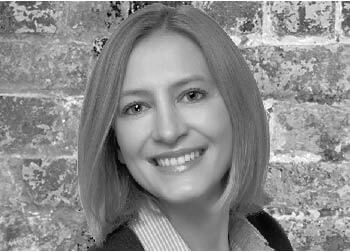 Ewa has over 15 years of experience in the research and insights industry, both in Europe and Australia.
Growing up in Poland, her interest in social sciences was sparked by democratic and economic transformation of her home country. During her career she has designed and coordinated a number of complex research projects informing behaviour change campaigns, communication evaluation and concept testing.
She holds a Masters in Sociology, BSc in Business, Postgraduate Diploma in Brand Management and Diploma of Project Management and is accredited as a Qualified Professional Researcher (QPR) by the Research Society.